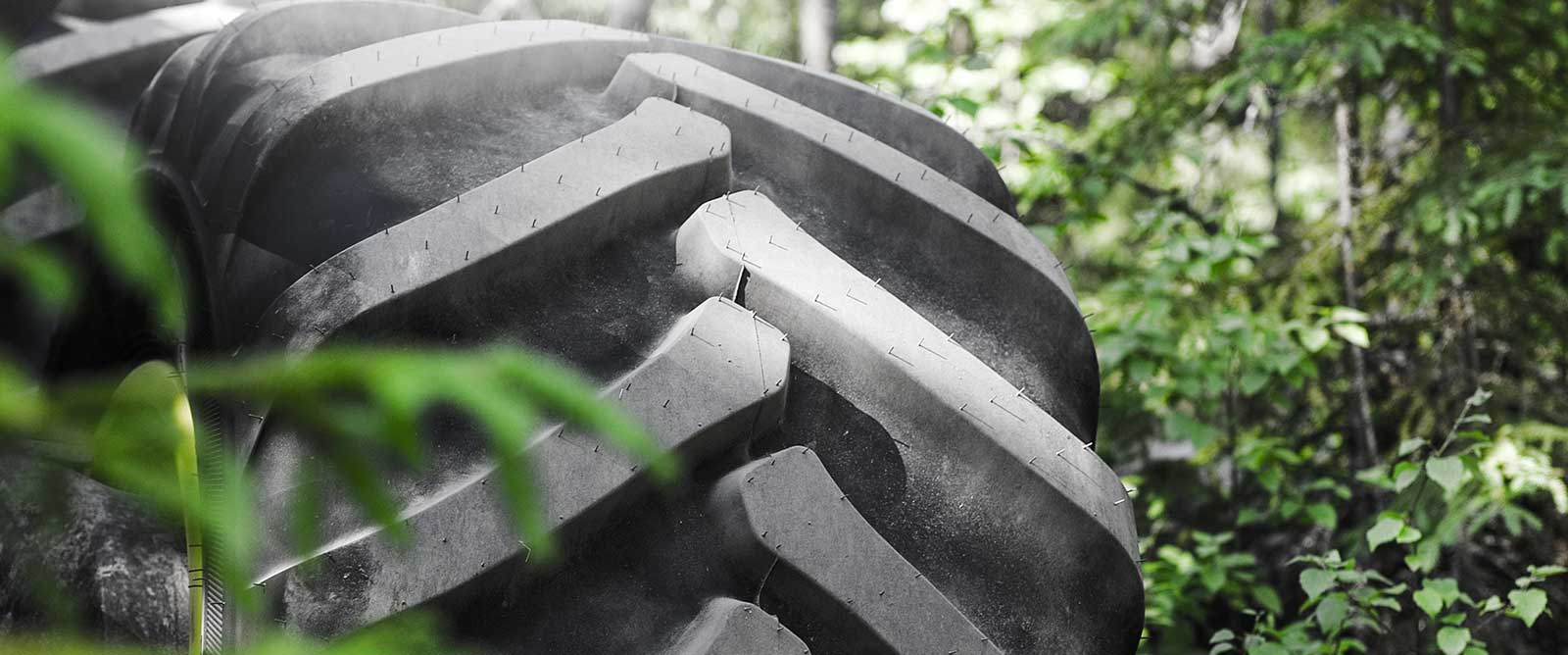 Forerunner in environmental affairs
Nokian Heavy Tyres is a pioneer among tire manufacturers when it comes to environmental responsibility. It is embedded in our product development. We aim at tires that have minimal impact on the environment. In practice, this means efficient production processes and safe, environmentally friendlier products.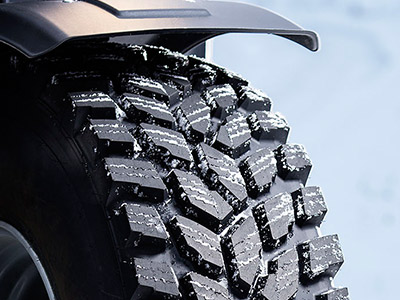 Long-lasting, comfortable, efficient
The rubber compounds, tread patterns and structures of our special tyres are designed to withstand hard wear and tear, which translates to more operating hours and reliable usage in all conditions. Minimising noise and vibration is also included in the principle of sustainable development.
Nokian Heavy Tyres was the first tyre manufacturer in the world to use only purified, low-aromatic oils. Tyre development focuses on durability and a lower rolling resistance. Effortlessly rolling tyres reduce fuel consumption and lower harmful CO2 emissions.
Read more about Nokian Tyres Group's environmental and corporate responsibility policies in the Company and investor information section of www.nokiantyres.com.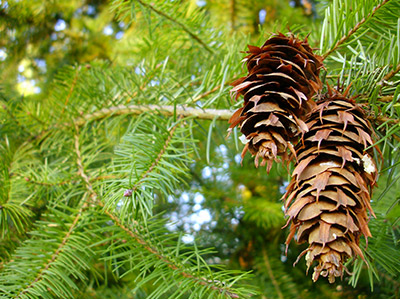 With respect for the environment
For tyre, making the machine move safely is just the beginning. Every work area requires different tyre properties to ensure optimal operation for both the operator and the environment.
Our product development aims to tyres that not only function flawlessly in the designated machines and given conditions, but also have a minimal impact on the environment. The rubber compounds, treads and structures are designed to withstand demanding conditions, reduce fuel consumption and CO2 emissions with low rolling resistance and treat the soil gently with low surface pressure.
Utilising the best properties of the machine and tyres adds efficiency to work.
Examples of the environmentally friendly properties of our products

Effortlessly rolling tyres reduce fuel consumption.

The carefully designed and tested tread patterns and structures ensure smooth and efficient movement with minimal impact on the environment.

Long operating life and durable structures equal higher cost-efficiency and less waste.

Low surface pressure and high load-bearing capacity reduce soil compaction, which means larger crops.

Silent special tyres save the machine operator and others working or moving in the same area from harmful noise.

Purified oils only, no toxic chemicals.

Long service life of products.
Comfort for the driver and the environment
Nokian Tyres is known as a pioneer in environmental issues. This goes for the entire life cycle of a tyre. As for production, this means such measures as using only purified oils and utilising raw materials as efficiently as possible. Furthermore, we make sure the production noise does not harm the surrounding areas, and no toxic chemicals are used in the manufacture processes. Respect for the environment is part of our product development philosophy. We aim to pay increasing attention to environmental issues in the design of new products, starting from ethical raw material acquisition all the way to a well-functioning recycling system. Nokian Tyres is the world's first tyre manufacturer to have fully eliminated high-aromatic (HA) oils in its production in 2005.